Our Company
DocASAP's mission, core values and leadership.
Mission
DocASAP connects patients and optimal care providers by intelligently matching patient needs with care delivery workflows. We simplify timely access through online scheduling across applications that patients use and trust. Born from a vision of streamlining the patient experience by creating a seamless way for patients to easily and accurately navigate to care providers in a timely manner, we help nurture long-lasting relationships with patients and their doctors.

We help health systems and doctors improve scheduling and operational processes while reducing no-shows, filling last-minute cancellations, and reducing staff time on the phone. We provide payors and health plans the ability to close care gaps for members, while ensuring active member engagement.

We have developed the tools to improve the most important aspect of care delivery: patient satisfaction. Our robust solution improves the point of patient access, engages the patient to allow for a more positive care delivery experience and empowers care providers with actionable data that shows where to improve operational processes.

Today, our company is serving thousands of providers nationwide, and have millions of patients using our solution for finding timely care every month. Since we were commercialized in 2012, we have grown at a remarkable pace that we can only attribute to the positive attitude and strong family spirit of the team that powers our company and the success of our clients.
Core Values
DocASAP was founded on strong core values and ideals within which we operate every day. We pride ourselves in thriving in an environment that proliferates innovation, dedication and determination to improve the healthcare industry and the world around us.
Do the right thing: Our team is empowered to do what is best for everyone that crosses their path each and every day.
Utilize fact-based decision making: Our founders and leaders have instilled a culture that allows our team to make the best decisions guided by facts and principles.
Make work fun: We strive to make our workplace and working relationships a fun part of our culture to further enrich the lives of our team and clients.
Own your initiative with commitment and accountability: Working in healthcare is no easy task, so we entrust our team with the utmost respect in the ownership of every task and project.
Provide transparency through communication: Trust is rooted in the foundation of our company and we aim for complete transparency with every person we help and work with every day.
Grow and create opportunity for team: Our company would not be where it is today and continue to grow if it was not for the drive of our team to take the initiative to always improve every aspect of our company, clients and industry.
Leadership Team
Puneet Maheshwari
Chief Executive Officer
Puneet is a technologist with more than 17 years of experience working in various Silicon Valley technology startups and in the business technology office of McKinsey & Company. Puneet earned his Master of Business Administration in Finance and Entrepreneurship from the Wharton School of Business, University of Pennsylvania.
Chris Diliberto
Finance & Administration
Chris is responsible for managing investor and board relations, company-wide financial planning, reporting, internal controls and corporate accounting. He also oversees administrative related workflows for the company. Chris has more than 12 years of operational and strategic finance experience. He has served in leadership positions on the finance teams of hCentive, Inc. and AtSite, Inc., where he was the Head of Finance. Chris earned his Master of Business Administration from Carnegie Mellon's Tepper School of Business. He earned his Bachelor of Science in Mechanical Engineering from Vanderbilt University. Chris is a Certified Public Accountant.
Archana Gupta
Product and Engineering
Archana leads the technical team behind the DocASAP platform. Prior to joining DocASAP, Archana gained over 15 years of experience in building enterprise class applications with companies such as AMD and Cadence Design Systems. Archana earned her Master of Computer Engineering from University of California.
Vikrant Mahajan
Engineering
Vikrant heads the engineering function and has around 14 years of experience in building software products especially in B2B SaaS space. His expertise lies in taking products from conceptual to market stage and help organizations scale for next level of growth by building highly efficient and collaborative engineering teams using core Agile tenets with automation at its core. Prior to joining DocASAP, Vikrant worked in a leadership role at hCentive Inc, where he was responsible for leading product strategy, engineering and customer success functions of an enrollment integration product. He obtained his Masters in Computers from IP University, Delhi and an executive MBA in product management from Indian Institute of Management, Bangalore.
John Solecitto
Sales
John leads the sales team and has proven record of success in healthcare technology. For more than 20 years, he has played a leadership role in organizations such as WebMD, NDCHealth and Allscripts launching solutions and expanding market presence within the healthcare sector. He has led large multifaceted sales organizations targeting providers, payors and channel partners. His expertise involves sales, marketing and business development. John earned his Bachelor of Science in Finance from Fairleigh Dickinson University.
Michael Morgan
Payor Programs & Network Development
Mike leads DocASAP's Payor Connect and Network Development business. With 20 years of success in sales and sales leadership, Mike has played key roles in companies such as EMC, vmware and Computer Science Corporation (now DXC). Mike has also been part of the executive team as Vice President of Sales at two emerging growth companies that have successfully been acquired. Mike's career has focused on technology in Healthcare in four main areas: Providers, Payors, Life Science and US Federal Government. Mike earned his Bachelors of Science in Business Administration from The Citadel in Charleston, SC.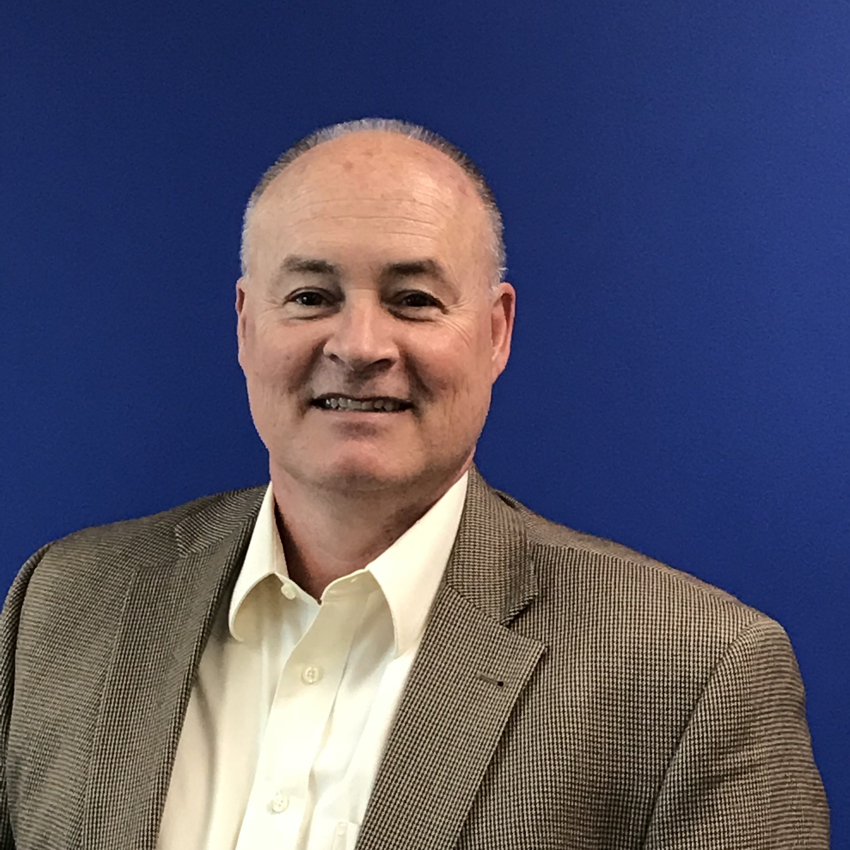 Jim Kuhn
Business Development
Jim is responsible for supporting strategic growth, developing relationships and a partnership ecosystem and providing industry insights to the product strategy. Jim's Information Technology career spans more than 35 years. As a Healthcare IT executive he focused on the Provider, Payer and Life Science market segments at companies such as Covansys, First Consulting Group, CSC (now DXC Technology) and the Henry Ford Health System. Jim earned his Bachelor of Business Administration from Walsh College in Troy, MI.
Sreeman Nanduri
Integrations and Implementations
Sreeman Leads Integration product and technical implementation services for DocASAP. He has more than 15 years of healthcare IT experience leading products and services. Prior to joining DocASAP, Sreeman was the Director of Products at hCentive where he oversaw product management and engineering functions of hCentive's shared Healthcare exchange IT products. Before hCentive, Sreeman worked with industry leaders, such as Microsoft and Epic. Sreeman earned his Master of Science degree from University of Minnesota - Twin Cities. He earned his Bachelor's degree in Technology from Indian Institute of Technology (IIT Bombay).
Jordan Pisarcik
Accounts and Business Development
Jordan oversees interactions with healthcare clients and key partners at DocASAP, leading the company's efforts around strategic growth, partnerships, and account management. Jordan has a decade of hands-on experience in the healthcare industry across payor, provider, and pharmaceutical verticals. Jordan is a published author in the neuroscientist community, and has regularly spoken alongside premier healthcare organizations as a thought leader in health innovation. Jordan earned his Bachelor of Science degree in neuroscience from Brown University.
Anuja Rathi
Client Success
Anuja oversees DocASAP's day-to-day operations, as well as manages service delivery. Her team acts as a liaison between patients and the doctors streamlining the healthcare delivery while improving the patient's experience. Prior to DocASAP, Anuja held a position within the Product Management Group at Sallie Mae. Anuja earned her Master of Business Administration in Financial Management and Operations from the University of Maryland.